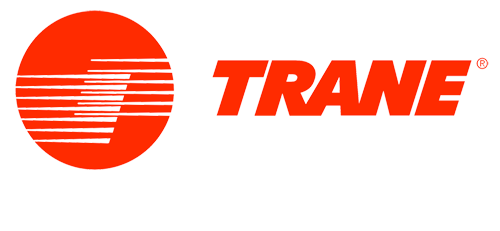 Heat Pump Repair Lancaster OH | Trusted Replacements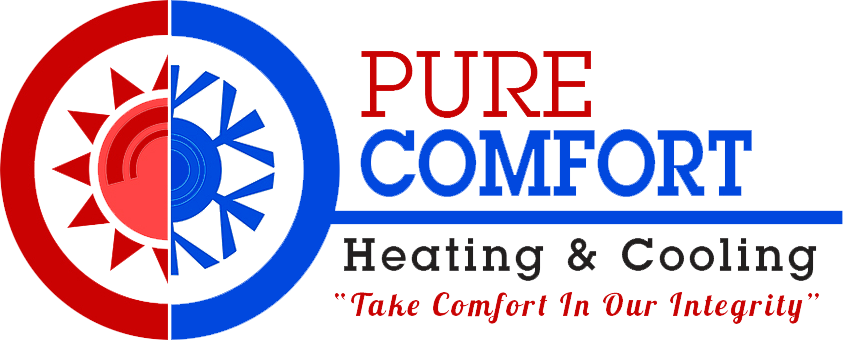 Our Work in Lancaster -
15 Reviews
Reviews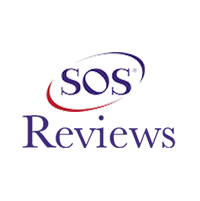 Rod W -
01/08/2022
Lancaster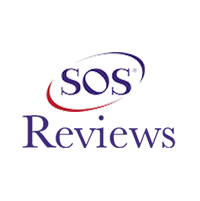 Gregg F -
08/17/2022
Lancaster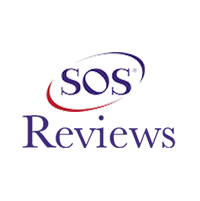 Matt H -
08/13/2023
Lancaster
Mike and Logan did an awesome job and were 100% honest with great pricing when they replaced our AC unit.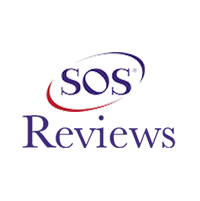 Stefanie L -
01/18/2022
Lancaster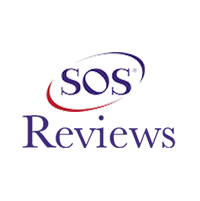 Tracy C -
07/13/2022
Lancaster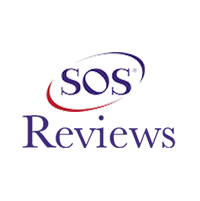 Corey Wilson -
03/19/2023
Lancaster
Excellent Service!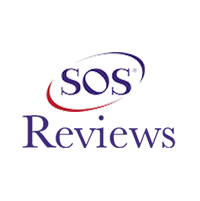 Justin W -
11/16/2021
Lancaster
Comfort Heating has been the best HVAC company that we have ever worked with. Very responsive and highly dependable. We cant recommend themEnough!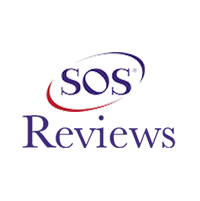 Tracey R -
04/23/2022
Lancaster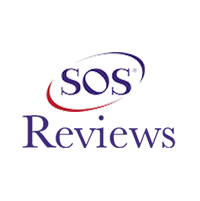 Bonnie A -
11/19/2022
Lancaster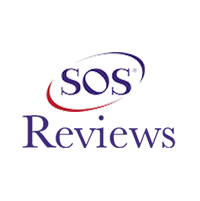 Mike S. -
07/07/2017
Lancaster
I can't say enough good things about Mike Darby and his team. They did an excellent job with our installation and provided timely, personal and pro...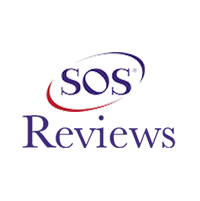 Darnell P -
03/10/2023
Lancaster
Very perfessional
A heat pump is a technological marvel that allows you to enjoy heating in winter and cooling assistance in summer. Not only are heat pumps energy-efficient, but they're also more environmentally friendly. It's no wonder that they're so popular among homeowners. Still, complete reliance on one comfort system for your year-round temperature control needs can get a little tricky when it develops even the slightest problem.
That's why any concern with your heating pump requires an immediate response, and that's where we come in. We provide swift and dependable heat pump installation and repair services - so that you never have to go without the use of your home comfort system. You and your family's comfort will be completely safe in our capable hands.
Our proficient technicians are always prepared to aid you in all your heating and cooling concerns. Besides that, we're also particularly helpful in assisting our clients in selecting the ideal system to match their needs. Plus, we have plenty of experience when it comes to water and air source systems too!
Reliable Heat Pump Installation and Maintenance Near You
Homeowners turn to their heat pumps for relief from the temperatures outside - no matter the season. And, there's no doubt that heat pumps are super-efficient at temperature control. Nonetheless, the fact remains that no matter how sturdy your heat pump is or its age - no system is 100% repair-resistant. Be it a brand new heat pump or an aging decade's old furnace - both are susceptible to breakdowns or malfunctions. Additionally, you must never overlook even the slightest problem in your heating system. A swift response will help you save time and money.
And that's precisely why you need to have experts like us in your corner if an HVAC emergency arises. Not only do we provide superior check-up, tune-up, and maintenance services, but we also make sure all your heating or cooling concerns are tackled and resolved in no time at all. Our team understands that your and your family's peace and comfort depend on your home comfort system, and we'll do all that's required to restore them.
Need Your Heat Pump Fixed or Installed? Call Our Nearby Experts!
While there's no shortage of HVAC service providers, not everyone can offer you excellence when it comes to quality work. But we most certainly can! That's why if you're on the lookout for reliable heating and cooling specialists, get in touch with our customer care team today.
We know and value our customer's feedback, and client satisfaction is a top priority at our firm. A business is built on its reputation, and ours is backed up by countless 5-star customer reviews. Our work ethic, principles, and world-class HVAC services have taken us far. We'd love to have the opportunity to prove our worth to you too!