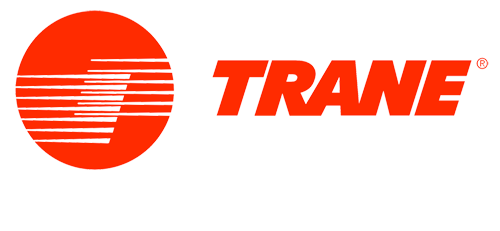 Furnace Repair Lancaster OH | Top Maintenance Experts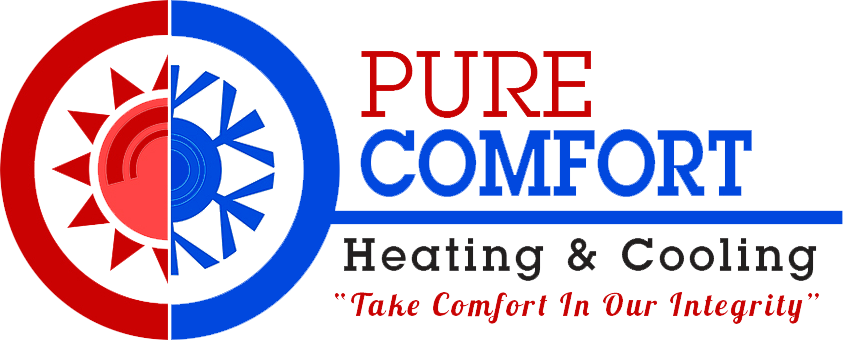 Our Work in Lancaster -
15 Reviews
Reviews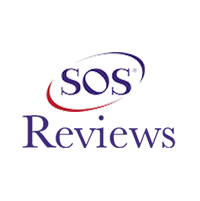 Paul F -
08/15/2022
Lancaster
I had a great experience with Pure Comfort! Mike came out and gave us a quote for a new AC unit and Hot Water Tank. He explained the pros and cons of ...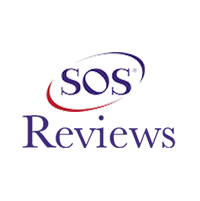 Corey Wilson -
03/19/2023
Lancaster
Excellent Service!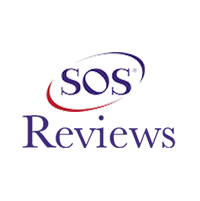 Stefanie L -
01/18/2022
Lancaster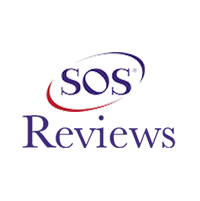 Tracey R -
04/23/2022
Lancaster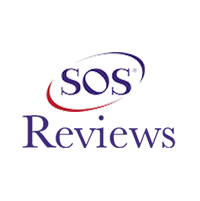 Rod W -
01/08/2022
Lancaster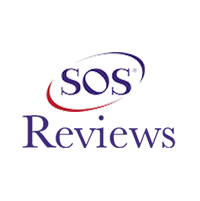 Matt H -
08/13/2023
Lancaster
Mike and Logan did an awesome job and were 100% honest with great pricing when they replaced our AC unit.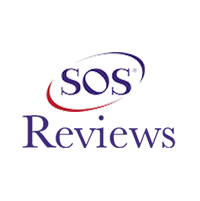 Tracy C -
07/13/2022
Lancaster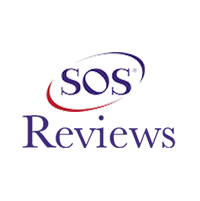 Justin W -
11/16/2021
Lancaster
Comfort Heating has been the best HVAC company that we have ever worked with. Very responsive and highly dependable. We cant recommend themEnough!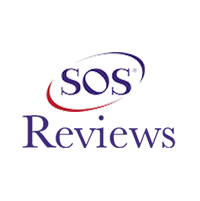 Randy B. -
07/21/2016
Lancaster
When our A/C quit cooling I created an account at HomeAdvisor so I could check out some contractors. When I was finished Debbie at Pure Comfort called...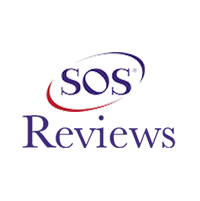 Mike E -
08/02/2023
Lancaster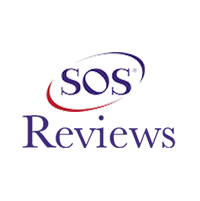 Philip H. -
12/16/2015
Lancaster
Mike, the owner, was punctual, easy to talk to, and provided a great service.
Lancaster is known for its history and well-preserved landmarks. But, our winters are no less famed. Temperatures tend to fall fast by December. But what can you do when your heating unit breaks down mid-winter when you need it the most? Reach out to us! Our team of dedicated specialists will not only deliver rapid heating repair services in our service areas - but we'll make sure your life and daily routine are back to normal with a furnace that performs at optimal levels!
Heater Installation and Maintenance Services Near You
When the weather takes a turn for the worst, it's completely normal to depend on your furnace or heating unit for some warmth and respite from the cold. Though, the truth is that no matter how well-constructed your heating unit is or whatever brand of furnace you possess - no machinery is ever a hundred percent safe from breakdowns or repairs.
And that's why it's smart to have our skilled technicians in your corner. Our contractors combine speedy heating services with reliable, industry-specific skills, and you can be sure that they can handle all your HVAC concerns - no matter the issue. Our team will do its utmost to restore your heating unit or furnace's functionality with a minimum of fuss. You can depend on us to have your home comfort system operational in little to no time so that you and your loved ones can go back to enjoying the cozy environment of your home!
Need Your Furnace Installed or Fixed? Call Our Nearby Experts!
If you even suspect that your system is facing a problem, you mustn't ignore your instincts. As far as HVAC troubles are concerned - it's always better to be safe than sorry. If you delay looking into a heating repair problem, you're running the risk of a small issue developing into a significant difficulty. That's because the slightest repair can potentially snowball into a significant part replacement - which can hurt your wallet even more.
To detect and rectify an HVAC concern as soon as possible, watch out for the following red flags that signify a repair is pending:
There is a sudden increase in dehumidified air and dust around the perimeter of your house.
Your heating system is unable to maintain a stable temperature.
The furnace starts emitting loud or strange noises.
Your system is unable to deliver warmth and produces only cool air.
Some areas of your home are cold while others are hot.
Your energy costs spike all of a sudden for no reason.
If you're on the search for dependable and committed HVAC specialists - then you don't need to look any further than us. At our firm, our customers are our priority. That's why our accomplished team of expert technicians go out of their way to ensure your heating system concerns are addresses and resolves ASAP. Contact us today!