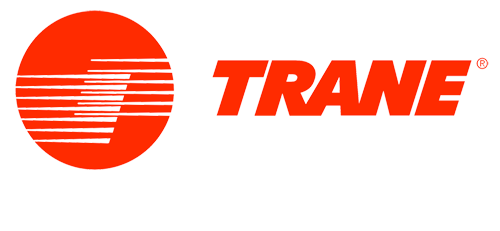 Reynoldsburg OH AC Installation | Trusted Cooling System Replacements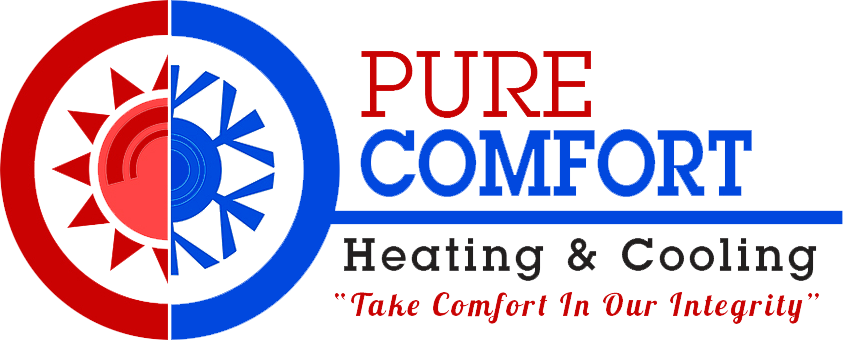 Our Work in Reynoldsburg -
2 Reviews
Reviews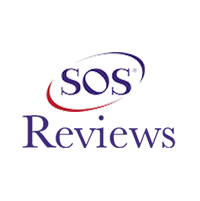 James L -
05/04/2023
Reynoldsburg
Couldnt have worked better for me!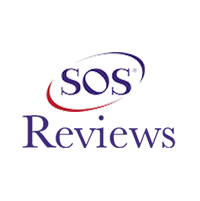 John S. -
02/05/2016
Reynoldsburg
Mike, the owner of Pure Comfort heating and cooling and his helper, Dave were very professional, knowledgeable and hard working. They are very skilled...
Summers are pretty hot in our regions. When you rely on AC to living comfortably and beat summers' heat, your air conditioner must run efficiently. However, if it does not, you need to get it diagnosed by a professional to know what is wrong with your cooling system.
A problematic air conditioner can create a lot of fuss and disturbance in your lives, especially during summers. As a homeowner, it is essential to know whether you need to bid farewell to your old system and get a new one or just need some repairs? Let's highlight the signals that tell it is time to get a new system.
We can help!
Below are the six signs that ensure when you should get your ac replaced as soon as
possible.
If your AC is 10+ years
It often needs repairs
You experience certain hot and cold spots in your home
Your electricity bills are higher
Your AC still using R22 refrigerant
AIR CONDITIONER INSTALLS AND REPLACEMENTS YOU CAN TRUST
If you experience the first two signs mentioned above, getting your AC replaced and getting a new one is a wise decision. When you get in touch with us, we help you replace your old AC with a new one without any hassle. After replacing your old AC with a new one, we suggest you get our maintenance services to ensure your unit works flawlessly for years to come. We have a team of experienced technicians who can execute regular maintenance of your AC without breaking your bank.
Still wondering if you need a new system? Below are some extra perks of getting a new unit.
Save Money: By installing a more efficient AC unit, you can lower down your energy bills.
Less sound: The latest AC units run much quieter than older cooling systems.
Better Sleep: Because the newest unit produces less sound and offers efficient cooler air, it will help you sleep.
Always remember, when looking to buy a new cooling system, our experts will provide you great assistance in choosing the best-suited unit for your home. We help you select the cooling unit's right size according to your home size that offers exceptional indoor comfort you are looking for. If your AC system is too big or too small, you will end up losing a great deal of efficiency. When you choose us, we will help you choose the right unit and help you with installation and maintenance service.
Need Your Air Conditioning Installed or Replaced? Call Our Team!
All your air conditioning needs can get catered for by Pure Comfort, so avoid hesitation if you have an inefficient AC unit. What are you waiting for? CONTACT our team and enjoy efficient services.