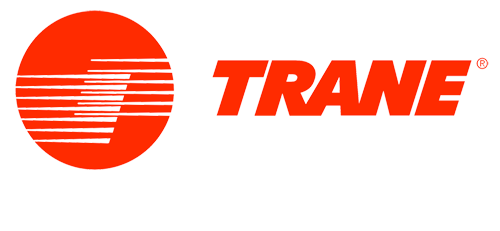 Canal Winchester OH AC Installation | Trusted Cooling System Replacements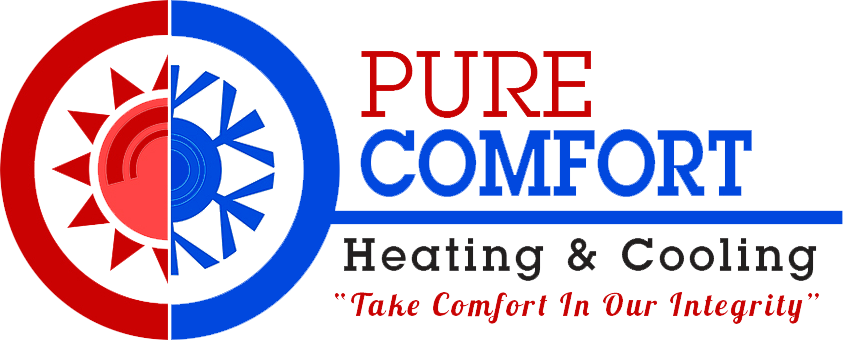 Your AC system is an essential investment in your home comfort; it is a place for much of the year to avoid the heat and cold in summer and winter. It is the anticipated time of the year again - summer. However, the period can become unprecedentedly hot, with the steamy weather sticking for far too long. Consequently, this can make the whole situation unbearable, especially in the absence of an effective cooling system in your home. It is essential to maintain the cooling system for continuous performance. So, how can you make the situation bearable for your family and friends residing or visiting during this time?
Cooling your home proves crucial during sweltering weather conditions or when a heatwave decides to run its course. Therefore, you depend on your air conditioner to reduce the heat, though this requires your AC to be extra efficient. However, your AC can prove inefficient more times than you think.
A troublesome air conditioner in your household can give you headaches, especially in the summer. Similarly, finding the right AC installation system can be challenging. As the homeowner, you need to determine the appropriate time to upgrade from the old faulty system to a new efficient one. To do this, you need to spot the tale-tell signs of your conditioning system getting worn out.
Signs of Worn Out AC System
If you cannot tell if your cooling system still functions in top condition, you run the risk of running into terrible service without notice. Get help by considering your air conditioning system's following attributes to ensure prompt AC replacement or upgrade.
If your AC system has existed in your home for more than 10 years
If you constantly repair your system
When you experience cold and hot spots within your home
When the energy bills spike higher than what you anticipated
When your system runs on R22 refrigerant that's currently outdated
AIR CONDITIONER INSTALLS AND REPLACEMENTS YOU CAN TRUST
Unfortunately, suppose your system proves culpable of two or more of the attributes mentioned above. In that case, it is time to take immediate action to do an AC replacement or purchase a new one. What better way than contacting Pure Comfort Heating & Cooling for your cooling needs? You will enjoy a hustle-free replacement for your AC system. You will enjoy the maintenance services of skilled technicians who will seamlessly carry out all the crucial work and at an affordable cost. Consequently, your cooling system will last longer and offer you exceptional performance.
Benefits of a New Cooling System Installation
It saves money. A new AC installation will probably save you a lot of money. It will come as a more efficient solution, consequently reducing your power bills because of its lesser energy consumption. You do not have to do frequent repairs.
You will savor the peace of the home. Most recent AC systems are efficient and quieter compared to older systems.
An absolute haven of comfort. Your home will have good airflow, which proves cooler and tranquil, and with little noise from the cooling system. Consequently, you can enjoy that summer afternoon sleep whenever you do not go to work.
Remember, our experts will help you pick an adequately suited unit for your household, especially if you consider acquiring one for your home. Most individuals owning homes become ignorant of the impact the home size plays on picking the correct system.
Need Your Air Conditioning Installed or Replaced? Call Our Team!
Are you tired of your inefficient cooling system and looking to replace it? If yes, call our pros today! We can help you get the right cooling unit installed in place, from AC system installation to maintenance or emergency services. So, what are you waiting for? Contact us today!