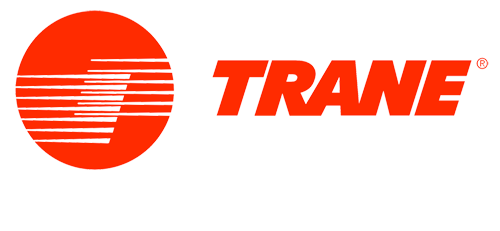 Furnace Repair Canal Winchester OH | Top Maintenance Experts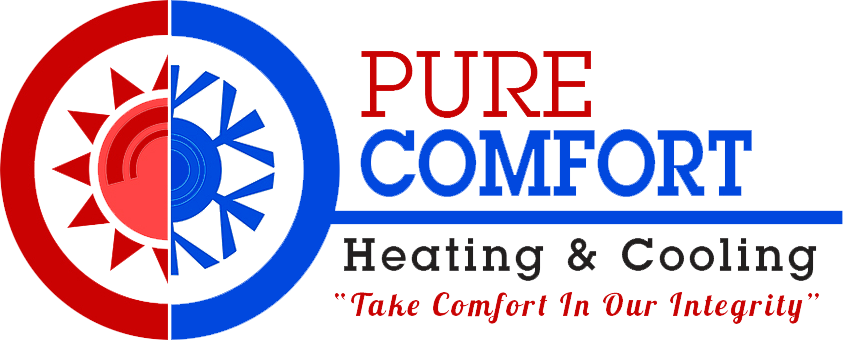 Lancaster is known for its history and well-preserved landmarks. But, our winters are no less famed. Temperatures tend to fall fast by December. But what can you do when your heating unit breaks down mid-winter when you need it the most? Reach out to us! Our team of dedicated specialists will not only deliver rapid heating repair services in our service areas - but we'll make sure your life and daily routine are back to normal with a furnace that performs at optimal levels!
HEATER INSTALLATION AND MAINTENANCE SERVICES NEAR YOU
When the weather takes a turn for the worst, it's completely normal to depend on your furnace or heating unit for some warmth and respite from the cold. Though, the truth is that no matter how well-constructed your heating unit is or whatever brand of furnace you possess - no machinery is ever a hundred percent safe from breakdowns or repairs.
And that's why it's smart to have our skilled technicians in your corner. Our contractors combine speedy heating services with reliable, industry-specific skills, and you can be sure that they can handle all your HVAC concerns - no matter the issue. Our team will do its utmost to restore your heating unit or furnace's functionality with a minimum of fuss. You can depend on us to have your home comfort system operational in little to no time so that you and your loved ones can go back to enjoying the cozy environment of your home!
Need Your Furnace Installed or Fixed? Call Our Nearby Experts!
When your heater is not working as efficiently as it used to, it becomes worrisome. The immediate plan should be to seek help from an HVAC professional and detect the issues. Here are some ways to understand that your machine needs to be fixed as soon as possible:
Energy bills are much higher than usual
Few rooms are hot, and few are cold
The furnace is making weird sounds whenever you turn it on
The heater cannot provide you the right indoor temperature
Sometimes, the heater dissipates cool air
There is dust all over your house
The indoor air is dry and uncomfortable
Whenever these signs become prominent, don't delay a single minute, and reach out to Pure Comfort Heating for guaranteed remedy. If repair is possible, we will carry it out in a jiffy. And in case we comprehend that repair is not sufficient to fix the problem, we would help you find the right heater model for your home. Not just that, we will also conduct the installation, keeping your heating troubles at bay.
So don't let your heater snatch away your comfort and peace of mind. Call us today, and allow us to resolve your HVAC issues!