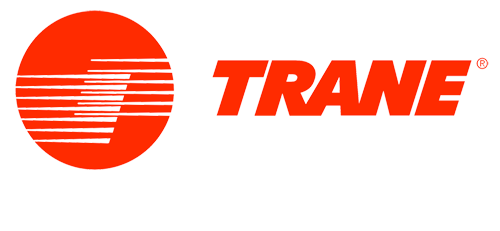 Furnace Repair Pickerington OH | Top Maintenance Experts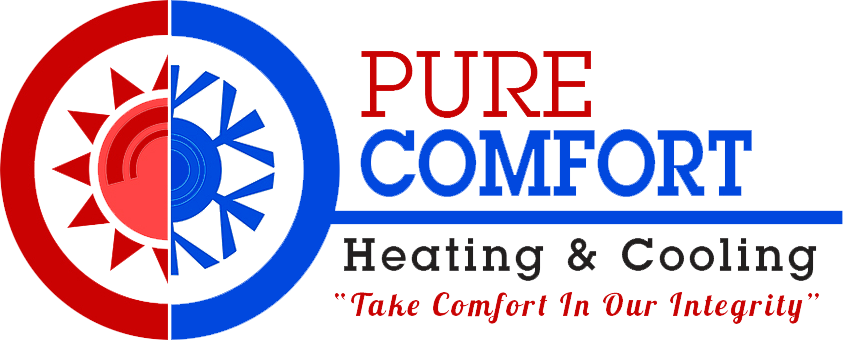 Our Work in Pickerington -
1 Review
Reviews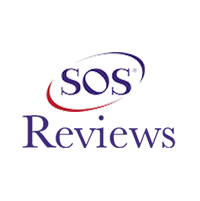 Pat B. -
08/24/2016
Pickerington
Pure Comfort was the first company to respond to my request for help. Their initial contact was made at 7:00 AM and Mike, the owner, was on site by mi...
As the temperature goes down, your heater jumps to your rescue. But losing warmth mid-season can be a painful experience. In order to keep your heater safe and sound throughout winter, maintenance is essential. It's always better to take precautions beforehand than to deal with a severely damaged heater later on. So before winter sets in, allow us to fine-tune your furnace and make it function like a new model!
Heater Installation and Maintenance Services Near You
Heaters are pretty hardy, but without any tune-ups, it may develop certain problems when you have been using them for a long time. To alleviate these minor issues, you need to opt for our maintenance services. This will ensure that your heater doesn't have any underlying damages, and you can enjoy the warm airflow without any worries.
Pure Comfort Heating is one of the leading HVAC companies in this area, offering top services to the residents for many years. Our team is certified and licensed, so you can be at ease, leaving all the responsibility on us.
You will find many new companies out there, but hardly anyone can meet our standards. We have the latest technologies by our side, with premium resources to guarantee excellent quality of work. Whether you are installing a new furnace or repairing the existing one, our team can assist you with every project. Call our support team today, and get a quote.

Need Your Furnace Installed or Fixed? Call Our Nearby Experts!
When your heater is not working as efficiently as it used to, it becomes worrisome. The immediate plan should be to seek help from an HVAC professional and detect the issues. Here are some ways to understand that your machine needs to be fixed as soon as possible:
Energy bills are much higher than usual
Few rooms are hot, and few are cold
The furnace is making weird sounds whenever you turn it on
The heater cannot provide you the right indoor temperature
Sometimes, the heater dissipates cool air
There is dust all over your house
The indoor air is dry and uncomfortable
Whenever these signs become prominent, don't delay a single minute, and reach out to Pure Comfort Heating for guaranteed remedy. If repair is possible, we will carry it out in a jiffy. And in case we comprehend that repair is not sufficient to fix the problem, we would help you find the right heater model for your home. Not just that, we will also conduct the installation, keeping your heating troubles at bay.
So don't let your heater snatch away your comfort and peace of mind. Call us today, and allow us to resolve your HVAC issues!