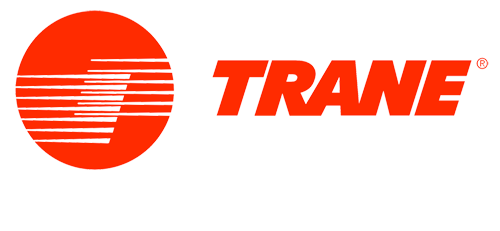 Ductless Mini Split Installations Lancaster OH | Top Cooling Systems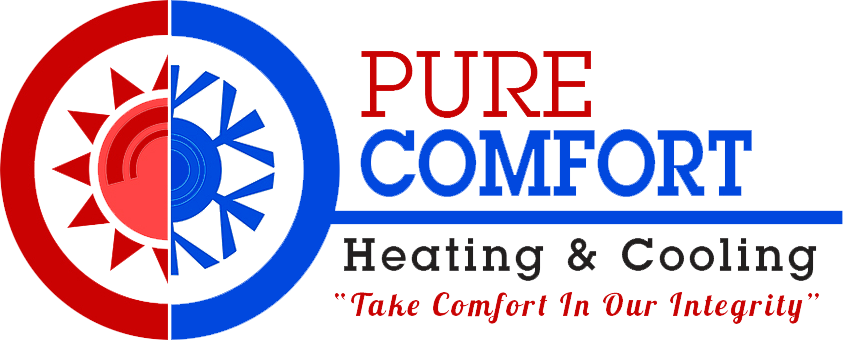 Our Work in Lancaster -
15 Reviews
Reviews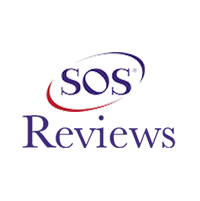 Tracy C -
07/13/2022
Lancaster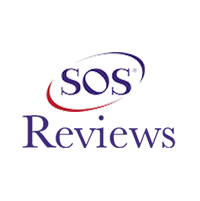 Gregg F -
08/17/2022
Lancaster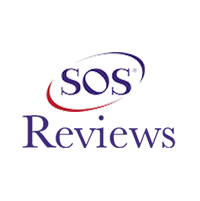 Randy B. -
07/21/2016
Lancaster
When our A/C quit cooling I created an account at HomeAdvisor so I could check out some contractors. When I was finished Debbie at Pure Comfort called...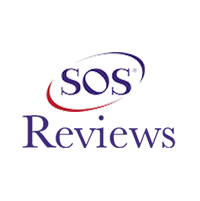 Mike S. -
07/07/2017
Lancaster
I can't say enough good things about Mike Darby and his team. They did an excellent job with our installation and provided timely, personal and pro...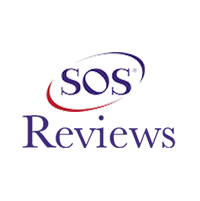 Tracey R -
04/23/2022
Lancaster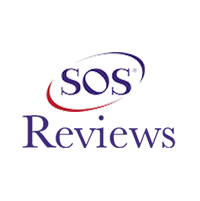 Corey Wilson -
03/19/2023
Lancaster
Excellent Service!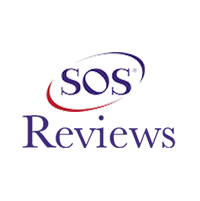 Stefanie L -
01/18/2022
Lancaster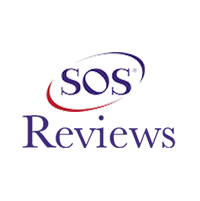 Bonnie A -
11/19/2022
Lancaster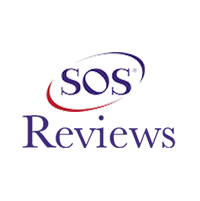 Philip H. -
12/16/2015
Lancaster
Mike, the owner, was punctual, easy to talk to, and provided a great service.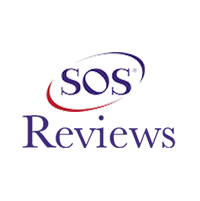 Matt H -
08/13/2023
Lancaster
Mike and Logan did an awesome job and were 100% honest with great pricing when they replaced our AC unit.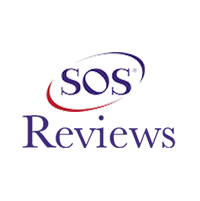 Paul F -
08/15/2022
Lancaster
I had a great experience with Pure Comfort! Mike came out and gave us a quote for a new AC unit and Hot Water Tank. He explained the pros and cons of ...
Ductless mini-splits are ruling the HVAC market today. If you don't want to go into the hassle of installing an oversized cooling system, a mini-split can be a good alternative. There is no separate ductwork needed, and the system is much more compact in size. Ideal for small homes or offices, these are great options to keep up your indoor comfort!
At Pure Comfort Cooling, we cover a vast range of HVAC services, one of them being the ductless split installation. If you don't want to compromise on quality, we are the best choice for you!

Trusted Ductless Air Conditioner Installers Near You
Mini-split ACs are not the same as traditional cooling systems. They are small in size and require more precision and attention to detail during the installation process. If you are looking for a top professional for your project, here's what you should seek in a company:
Industry Experience
Our team has been working on similar projects for many years now. With so much experience by their side, they know the best method of installation, so that you don't encounter any problems in the future.
Cooling Expert
While installing a cooling system, whether it is a full-fledged cooling system or a ductless one, it's essential to keep a few factors in mind. One of them is the airflow. In case the AC is not installed correctly, the airflow won't be as impressive. So, keeping these nifty details in check is crucial for the longevity of the system. And when it comes to Pure Comfort Cooling, you don't have to worry about these things at all because taking care of your project is our duty.
Reasonable Cost
When you go to an HVAC expert, you are more likely to be worried about the hefty cost of installation. But not with us! Our services are world-class, but the cost is well within your reach. As compared to the new companies, we offer a reasonable rate, so that you don't have to burn holes in your pockets!
Customer Satisfaction
We work day and night to keep our customers happy and wrapped in comfort. Whether you have any queries or you want to book us for AC installation, our friendly support team is always there to help.
Need To Get Your Ductless Air Conditioning Installed? Call Today!
So you have made up your mind about installing a mini-split. Now, the course of action is pretty simple to follow. Contact us, and we will make sure that you have access to nothing but the best services in town. At Pure Comfort Cooling, we are passionate about our work, and our immense dedication to keeping our clients happy distinguishes us from other contractors. To get more details about ductless AC installation, call us today!