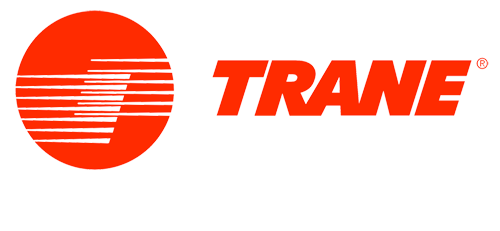 Furnace Repair Reynoldsburg OH | Top Maintenance Experts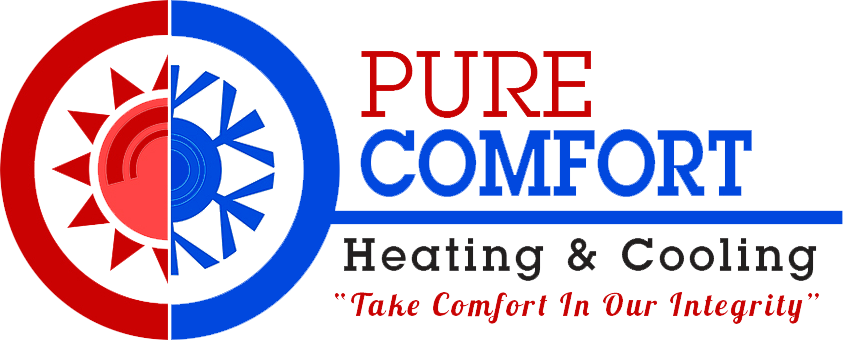 Our Work in Reynoldsburg -
2 Reviews
Reviews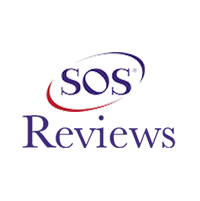 John S. -
02/05/2016
Reynoldsburg
Mike, the owner of Pure Comfort heating and cooling and his helper, Dave were very professional, knowledgeable and hard working. They are very skilled...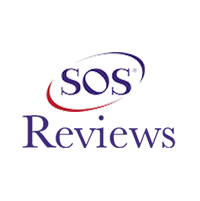 James L -
05/04/2023
Reynoldsburg
Couldnt have worked better for me!
As the temperature goes down, your heater jumps to your rescue. But losing warmth mid-season can be a painful experience. In order to keep your heater safe and sound throughout winter, maintenance is essential. It's always better to take precautions beforehand than to deal with a severely damaged heater later on. So before winter sets in, allow us to fine-tune your furnace and make it function like a new model!
HEATER INSTALLATION AND MAINTENANCE SERVICES NEAR YOU
Heaters are pretty hardy, but without any tune-ups, it may develop certain problems when you have been using them for a long time. To alleviate these minor issues, you need to opt for our maintenance services. This will ensure that your heater doesn't have any underlying damages, and you can enjoy the warm airflow without any worries.
Pure Comfort Heating is one of the leading HVAC companies in this area, offering top services to the residents for many years. Our team is certified and licensed, so you can be at ease, leaving all the responsibility on us.
You will find many new companies out there, but hardly anyone can meet our standards. We have the latest technologies by our side, with premium resources to guarantee excellent quality of work. Whether you are installing a new furnace or repairing the existing one, our team can assist you with every project. Call our support team today, and get a quote.

Need Your Furnace Installed or Fixed? Call Our Nearby Experts!
If you even suspect that your system is facing a problem, you mustn't ignore your instincts. As far as HVAC troubles are concerned - it's always better to be safe than sorry. If you delay looking into a heating repair problem, you're running the risk of a small issue developing into a significant difficulty. That's because the slightest repair can potentially snowball into a significant part replacement - which can hurt your wallet even more.
To detect and rectify an HVAC concern as soon as possible, watch out for the following red flags that signify a repair is pending:
There is a sudden increase in dehumidified air and dust around the perimeter of your house.
Your heating system is unable to maintain a stable temperature.
The furnace starts emitting loud or strange noises.
Your system is unable to deliver warmth and produces only cool air.
Some areas of your home are cold while others are hot.
Your energy costs spike all of a sudden for no reason.
If you're on the search for dependable and committed HVAC specialists - then you don't need to look any further than us. At our firm, our customers are our priority. That's why our accomplished team of expert technicians go out of their way to ensure your heating system concerns are addresses and resolves ASAP. Contact us today!