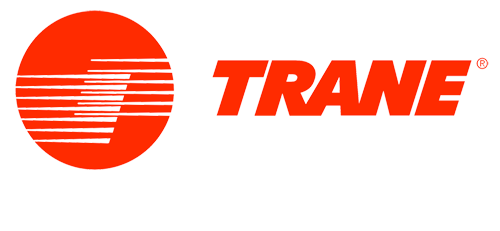 Sheet Metal Fabrications in Lancaster OH | Call Today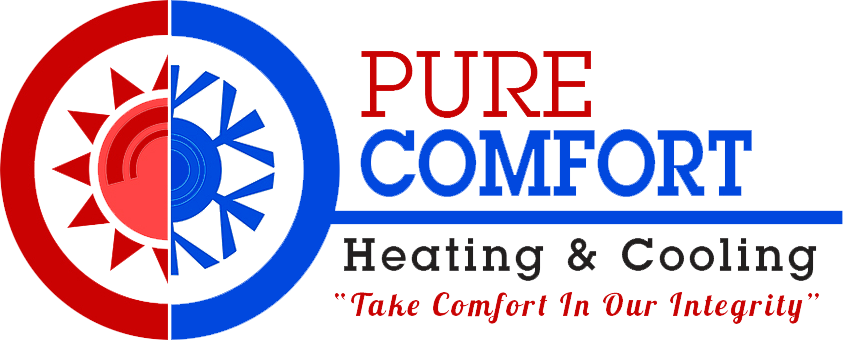 Our Work in Lancaster -
15 Reviews
Reviews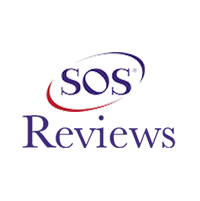 Corey Wilson -
03/19/2023
Lancaster
Excellent Service!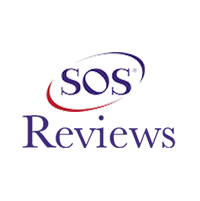 Darnell P -
03/10/2023
Lancaster
Very perfessional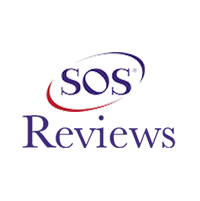 Gregg F -
08/17/2022
Lancaster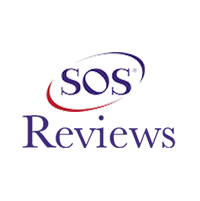 Justin W -
11/16/2021
Lancaster
Comfort Heating has been the best HVAC company that we have ever worked with. Very responsive and highly dependable. We cant recommend themEnough!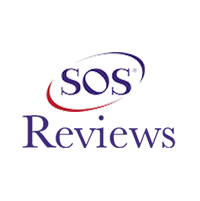 Rod W -
01/08/2022
Lancaster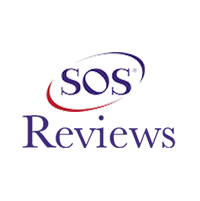 Philip H. -
12/16/2015
Lancaster
Mike, the owner, was punctual, easy to talk to, and provided a great service.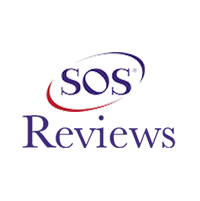 Mike E -
08/02/2023
Lancaster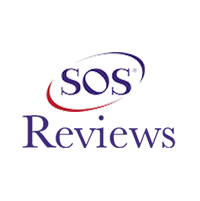 Paul F -
08/15/2022
Lancaster
I had a great experience with Pure Comfort! Mike came out and gave us a quote for a new AC unit and Hot Water Tank. He explained the pros and cons of ...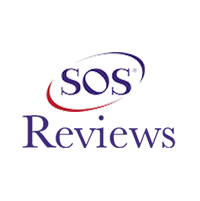 Tracy C -
07/13/2022
Lancaster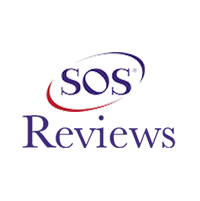 Mike S. -
07/07/2017
Lancaster
I can't say enough good things about Mike Darby and his team. They did an excellent job with our installation and provided timely, personal and pro...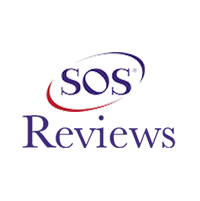 Matt H -
08/13/2023
Lancaster
Mike and Logan did an awesome job and were 100% honest with great pricing when they replaced our AC unit.
Sheet metal fabrication involves turning flat sheets of aluminum or steel into metal products through various processes and assembling. Sheet metal is pretty diverse and can be bent, cut, stretched, or turned into any shape.
From the outset, our great city residents have trusted and depended on our firm for top-notch sheet metal fabrication. Be it an important project that involves making custom air ducts or servicing your air duct with a custom fitting - you can rely on our highly-skilled technicians to take care of it all. Not to mention creating custom pieces for your installation or repair service can offer various benefits. Be it enhanced indoor air-quality or elevating airflow performance - our HVAC specialists are highly-suited to types of customized ductwork.
Find Custom Sheet Metal Fabrication Services Near Your Area
Over the years, our business has gone from strength to strength and has carved out a stellar reputation for excellent results that endure. Any HVAC system involves a complex assemblage that requires countless parts to work and to fit together flawlessly. An HVAC system customized to fit your needs can help cut back your energy costs and save money in the long run. That's where sheet metal fabrication and individualized construction of parts can help big time. Our personalized sheet metal fabrication process has helped countless home and business owners in the area to improve and streamline their cooling and heating systems. Our methods are uncomplicated and highly useful. Our service sets out the entirety of your airflow system with attention paid to the minutest detail to create customized air ducts that enhance air circulation. Additionally, once we've created the personalized parts of your HVAC system, we'll also ensure they're installed with a watchful eye over the whole process to guarantee superior performance and capability.
Looking For Sheet Metal Fabricators? Call Our Nearby Experts!
Installing a personalized HVAC system means that you don't have the luxury of grabbing ready-made parts. But, with sheet metal fabrication, we help you create the details of your heating or cooling system from scratch. Fabrication can work wonders as far as ductwork is concerned. A standard system can end up squandering at least twenty to thirty percent of heat or conditioned air thanks to poorly designed or leaking ductwork. But, that won't be a concern for you if you opt for our sheet metal services. We understand that our customers want their money's worth when investing in and installing a brand new cooling or heating system, and you can rely on us to make sure your investment doesn't go to waste. Installing an HVAC system without proper ductwork is similar to building a structure without a solid foundation. And that's precisely why we always inform our customers about our ductwork analysis assistance with every visit or call. We've helped countless of our clients improve their lives through years of reliable services that result in enhanced airflow and help optimize their home comfort system.