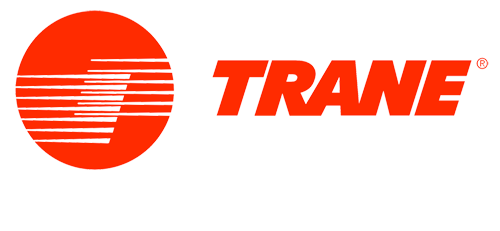 Heat Pump Repair Canal Winchester OH | Trusted Replacements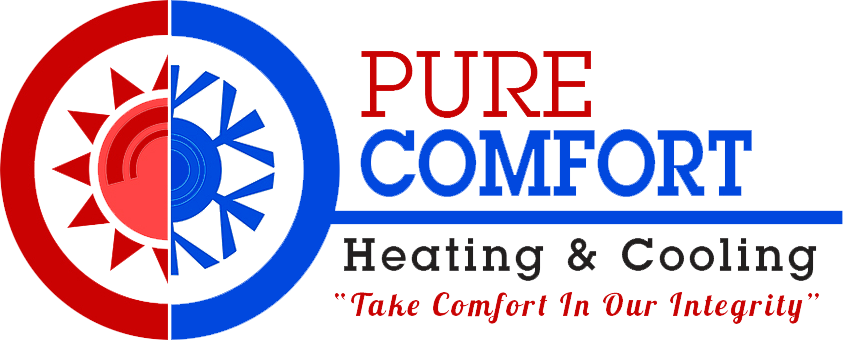 A heat pump is a technological marvel that allows you to enjoy heating in winter and cooling assistance in summer. Not only are heat pumps energy-efficient, but they're also more environmentally friendly. It's no wonder that they're so popular among homeowners. Still, complete reliance on one comfort system for your year-round temperature control needs can get a little tricky when it develops even the slightest problem.
That's why any concern with your heating pump requires an immediate response, and that's where we come in. We provide swift and dependable heat pump installation and repair services - so that you never have to go without the use of your home comfort system. You and your family's comfort will be completely safe in our capable hands.
Our proficient technicians are always prepared to aid you in all your heating and cooling concerns. Besides that, we're also particularly helpful in assisting our clients in selecting the ideal system to match their needs. Plus, we have plenty of experience when it comes to water and air source systems too!
RELIABLE HEAT PUMP INSTALLATION AND MAINTENANCE NEAR YOU
Homeowners turn to their heat pumps for relief from the temperatures outside - no matter the season. And, there's no doubt that heat pumps are super-efficient at temperature control. Nonetheless, the fact remains that no matter how sturdy your heat pump is or its age - no system is 100% repair-resistant. Be it a brand new heat pump or an aging decade's old furnace - both are susceptible to breakdowns or malfunctions. Additionally, you must never overlook even the slightest problem in your heating system. A swift response will help you save time and money.
And that's precisely why you need to have experts like us in your corner if an HVAC emergency arises. Not only do we provide superior check-up, tune-up, and maintenance services, but we also make sure all your heating or cooling concerns are tackled and resolved in no time at all. Our team understands that your and your family's peace and comfort depend on your home comfort system, and we'll do all that's required to restore them.
Need Your Heat Pump Fixed or Installed? Call Our Nearby Experts!
The next time when you're in urgent need of an HVAC expert, feel free to give us a call. Be it for fixing your existing heat pump or a new installation, you will find us by your side. Thanks to our proficient and incredibly skilled team, we can perform way ahead of any other company you will find. So if getting the best service is your goal, head to Pure Comfort Heating & Cooling right away.